The Pre-Placement Funeral
This affordable funeral plan is only available at Cardiff and Vale Crematorium, Barry.
The coffin will be taken to the crematorium on the morning of the funeral and place in their rest room, then put into position before the service is due to start.
Our Pre-Placement Funeral includes:
Oak foil coffin

Bringing the deceased into our care until the day of the funeral

Preparing the deceased and dressing in their own clothes or gown

Use of our private rest room

All necessary staff
Price includes standard cremation fee, minister's fee and doctor's charge for cremation certifications.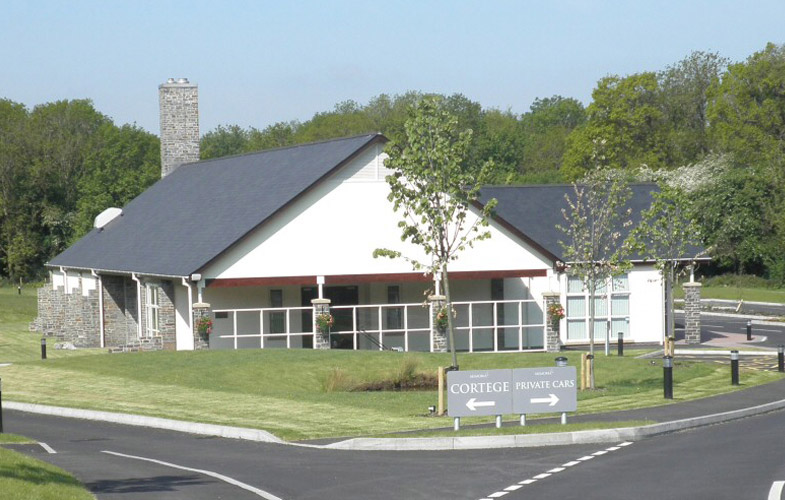 Testimonials
Read reviews and testimonials from some of the families we've helped.
Read More >
Pre-Paid Funeral Plans
Pre-pay for your funeral and put your loved ones' minds at ease.
Read More >
Experienced Funeral Providers
We are very experienced in managing a wide variety of funerals encompassing all religions, including non-religious/humanist.
Robert Johnson
Principal Funeral Director