Funeral Repatriation: Bringing Your Loved One Home
As part of our complete repatriation service, we arrange for the collection of the deceased from any part of the UK and transport to and from any country in the world. Through a network of agents, we arrange for the removal of the deceased from hospital, complete all relevant documents and permits, and supply a simple coffin for transportation purposes only as well as transferring the deceased to the airport.
If needed, we can arrange for translation services for death certificates. Once in the UK, we then organise the handling at the airport, such as collecting the deceased from the aircraft, and the completion of all documentation to proceed through customs clearance. We will then transport your loved one to our funeral home.
As independent funeral directors, we also offer advice and guidance on different types of funeral as well as coffins.
Contact us today for assistance with repatriation
.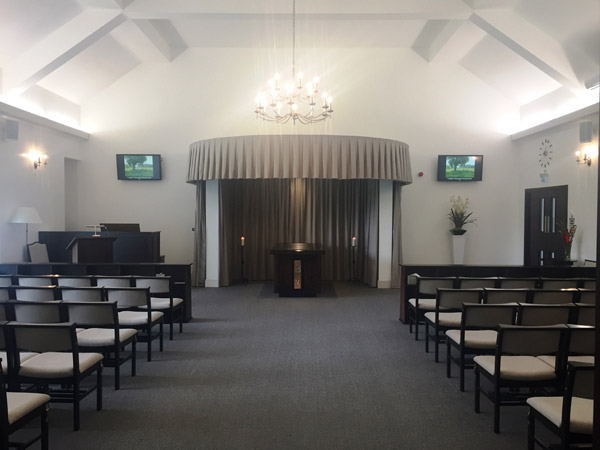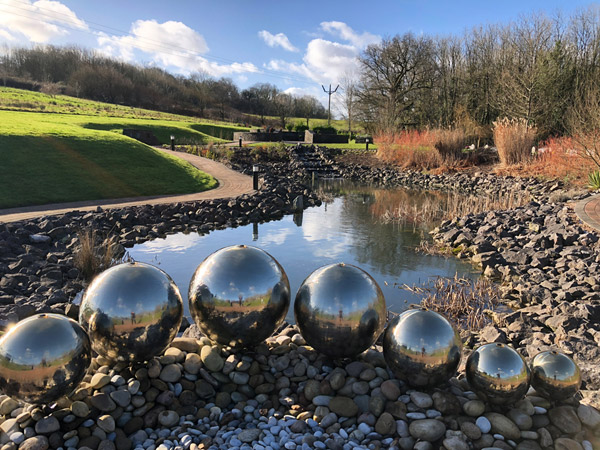 Testimonials
Read reviews and testimonials from some of the families we've helped.
Read More >

Pre-Paid Funeral Plans
Pre-pay for your funeral and put your loved ones' minds at ease.
Read More >
Experienced Funeral Providers
We are very experienced in managing a wide variety of funerals encompassing all religions, including non-religious/humanist.
Robert Johnson
Principal Funeral Director