The Simple Funeral
Give your loved one a simple, dignified send-off with our Simple Funeral plan.
If you want a full service at a funeral-plans/direct-cremation without the burden of large financial costs, the Simple Funeral plan from Robert D. Johnson Funeral Directors is a superb choice.
Available in Barry, Penarth and Cardiff, the Simple Funeral plan includes:
Bringing the deceased into our care until the day of the funeral

Preparing the body and dressing your loved one in their own clothes or a gown

An oak foil coffin (suitable for cremation or burial)

Hearse (no family car provided)

All necessary staff on the day of the funeral

Use of our private chapel of rest
Price includes standard cremation fee, minister's fee and doctor's charge for cremation certifications. Supplement for burial may apply.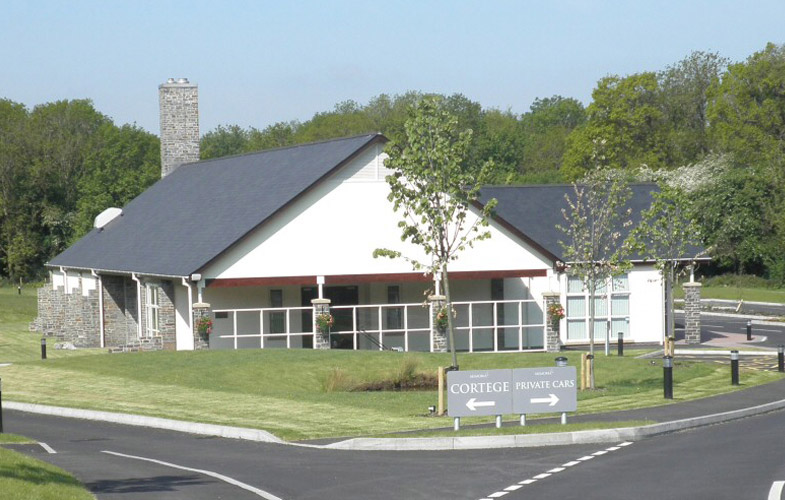 Additional Options
We always aim to provide the perfect funeral service for you and your family. Our Simple Funeral plan can be customised with a wide variety of extras, including:
Extra Family Car

£250.00

Hymn / Service Sheets (Qyt 50)

£50.00

Scatter Tubes (various designs)

from £25.00

Cremated Remains Casket

from £75.00

Grave Markers

£50.00

Coffin home or into church (Weekdays 9am - 5pm)

£120.00

Coffin home or into church (after hours or weekends)

£150.00

Removal charge for extra mileage (over 10 mile radius)

£1.50 per mile

Hygienic treatment / care of the deceased

£150.00
If there's anything else you'd like us to include in your funeral service, please don't hesitate to ask. You can call us on
01446 733844
or
contact us online
today.
Testimonials
Read reviews and testimonials from some of the families we've helped.
Read More >
Pre-Paid Funeral Plans
Pre-pay for your funeral and put your loved ones' minds at ease.
Read More >
Experienced Funeral Providers
We are very experienced in managing a wide variety of funerals encompassing all religions, including non-religious/humanist.
Robert Johnson
Principal Funeral Director